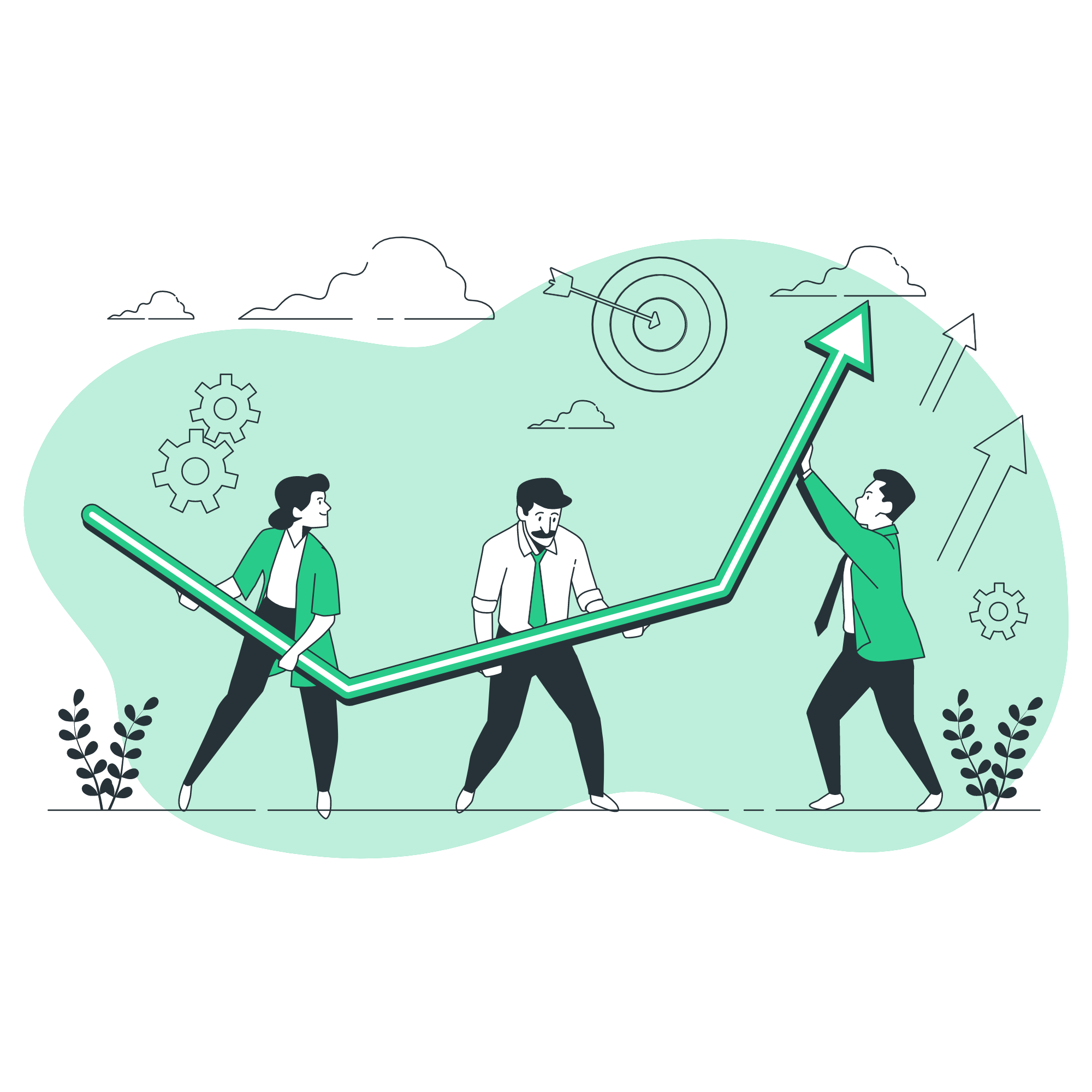 Automation
Need to automate your business processes? Business Process Improvement Assessments. Advanced web app dev. US-based. For mobile.
Efficiency
Remove inefficiencies to better drive growth. RSM provides comprehensive strategies to help improve the efficiency of your business.
Integration
Improve Business Processes & Begin Driving True Value. Start Developing a Center For Process Excellence to Eliminate Inefficiencies & Reduce Cost.
Evaluations
Business and legal entity valuation; Estate and gift tax valuations; Tax restructuring valuations; Section 409(a) valuations.
We Build Lasting Relationships With Our Clients
Put our 50 years combined business experience to work for you and your Company.
We work directly with business owners to provide an in-depth overview of the market and help them reach informed decisions on the most sustainable direction.
With a focus on specific individual needs, we may also work on developing a strategy at the corporate level, often covering areas such as marketing, branding or logistics.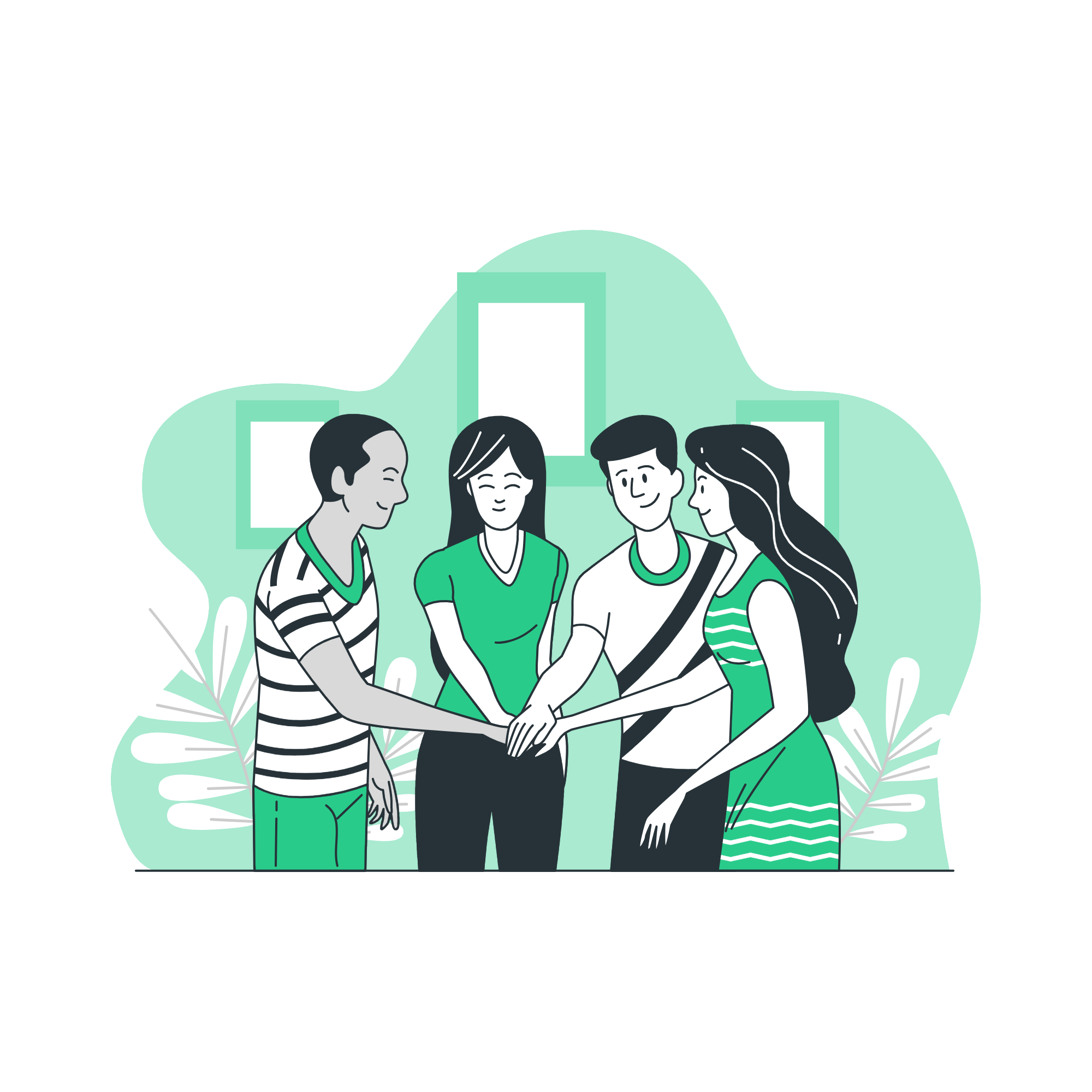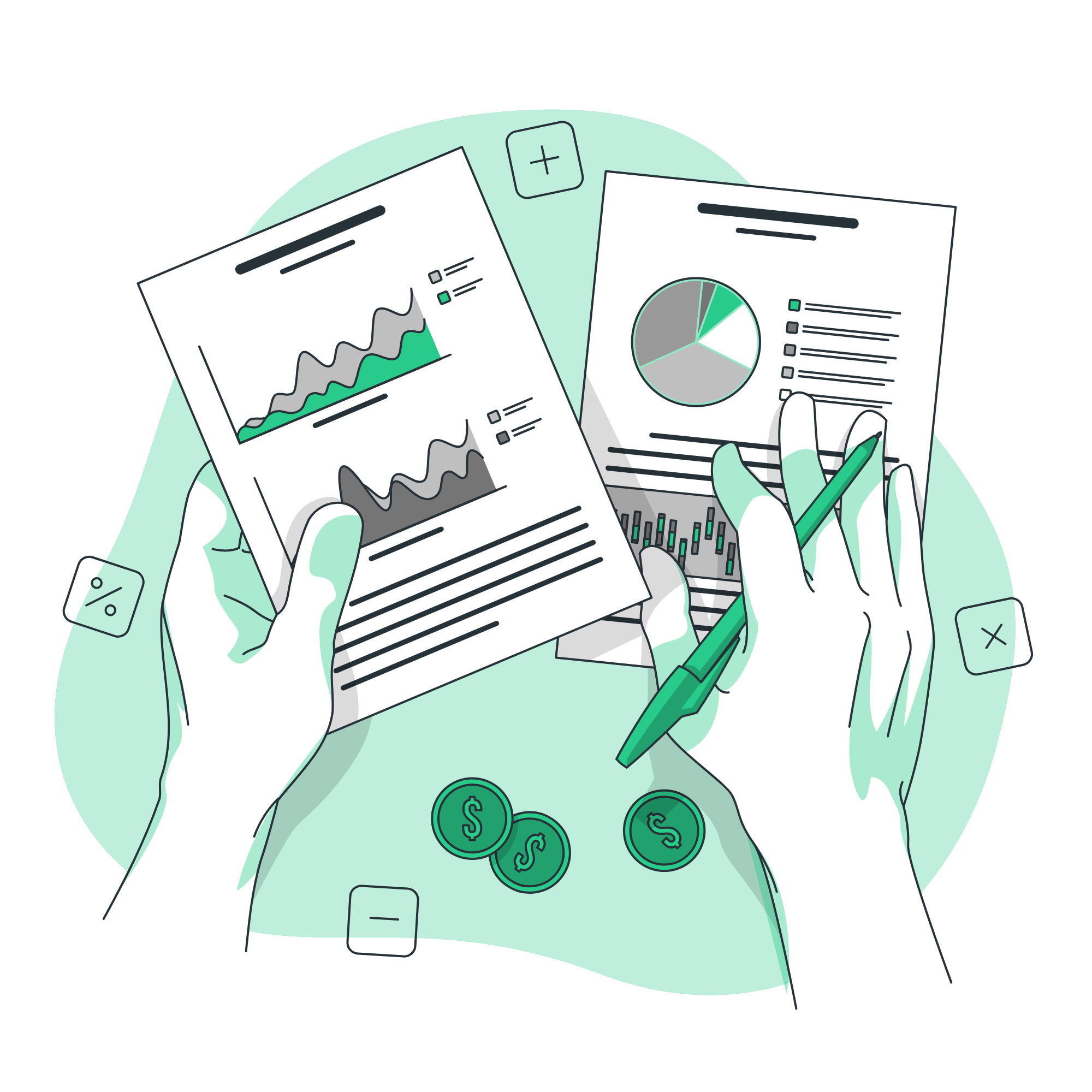 "With a few minor tweaks in the way our business was structured and the way taxes are calculated, we were able to uncover thousands in savings from our business tax payments and put those savings back into our business, thank you Julie!"
Cathy H. – Harmon Security Group